AWS MarketPlace - Floating Cloud
It's Simple! The Cloud is Complicated.
Go to Floating Woocomerce
Floating Woocomerce
Assistance in expanding your business. Using Woocommerce and other open source solutions. You can sell via ebay Amazon and your website using wordpress Woocommerce backend.
Go to Cloud Security
Cloud Security
We have open source solutions and advice for the most annoying hack, cracks and DDOS for Small Business sites.
Go to Email Solutions
Email Solutions
Configure email for your business from a few accounts through massive marketing campaigns that don't get filtered as Spam or Promotions
Floating Cloud
We assist our clients to succeed in the online world
Our services get rid of Online Chaos.
We at Floating Cloud are committed to helping you get your story out and to keep it there through security protections. Our AWS Floating Small Business Server AMI brings together tons of our experience. We specialize in giving floating support services, these include dozens of years of experience in Tech Support, System/Network administration and artistic web design.
Give us a ring when you are tired of being bamboozled into deals that provide kind words but no real support. We will install a server for you on AWS using the free tier (for those eligible by AWS rules) We will design and support your website and ecommerce server. This includes a security tier which blocks malicious IP addresses using the native Linux firewall.
This server also comes with a sendmail ready to receive mail for your domain. Using Amazon SES (also depending on Amazon approval) you can send mass mailings to your mail list. We can guide and assist you to get the emails past Junk Mail Filters into the inbox.
We configure your cloud services especially for you, AWS, Azure, Google, etc. We offer Support via the phone, email, etc

We make your website do what you want it to do, using Wordpress, Woocommerce, HTML, CSS and much more

Amazon Machine Image - LAMP, Wordpress, Email@yourdomain.com, Webmail, Responsive Firewall, much more

Cloud Security especially designed for your biz. Even if you don't know the source of Security hole. Over 20 years experience seeing hacks, cracks, spam, DDOS, IAM ,you name it, just ask us!
Floating Blog
Learn from our leadership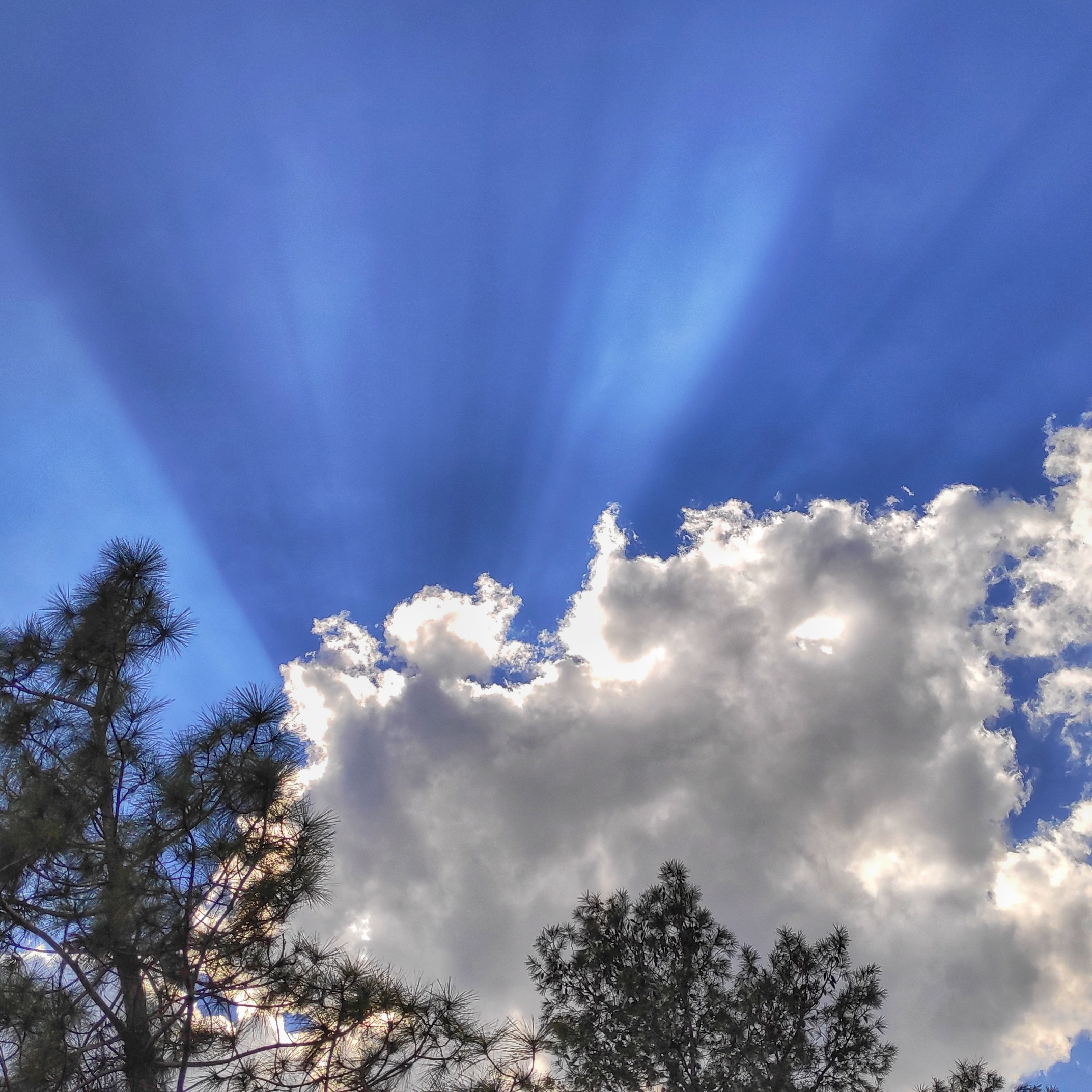 Within your Windows Server, Download the latest version of Php 5.6 of VC11 x86 Non Thread Safe 5.6 from https://windows.php.net/download/ Download the Zip File. the open it, It should be in your Downloads Folder. and select extract all, then extract them to a new sub-directory in downloads Copy the new sub-directory to C:\Program Files (x86)\PHP Read more about Upgrade Php 5.6 for Windows WAMP server[…]
Previous
Next