Hits: 585
Using Roundcube exclusively gives "An Error occurred! Server Error: UID COPY: The folder could not be found" as it doesn't create the Trash, although it does create a "sent mail" when you send your first email message and drafts if you save a message that you are editing. When you use the Outlook client it creates the "Trash" folder if it's not found. I might have seen this with Linux mail servers.
I will add it to the standard instructions. It is , indeed , a proverbial pain in the beee-hind.
If you follow the instructions at this link , the email gets UTTERLY deleted instead of being placed in a deleted folder.
https://forums.cpanel.net/threads/roundcube-error-when-deleting-messages.243592/
You can see in the HmailServer panel that just saving without creating the Trash folder does not create the folder.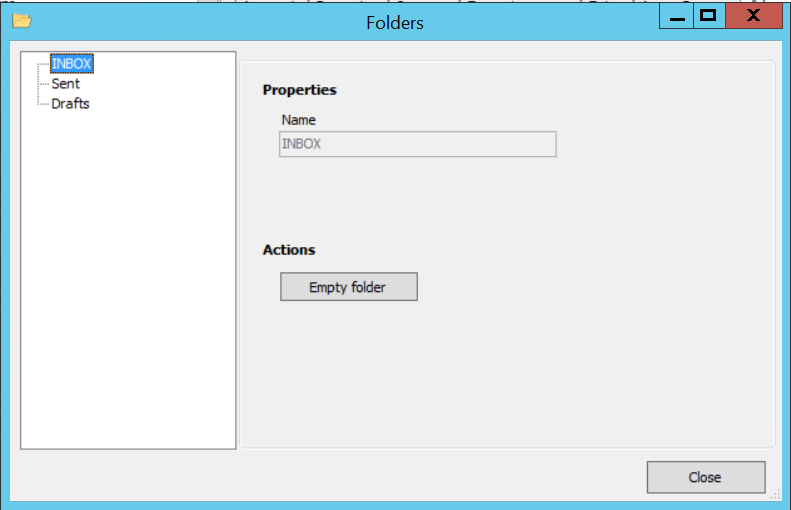 Instead, You need to manually create the Trash folder within each account in RoundCube.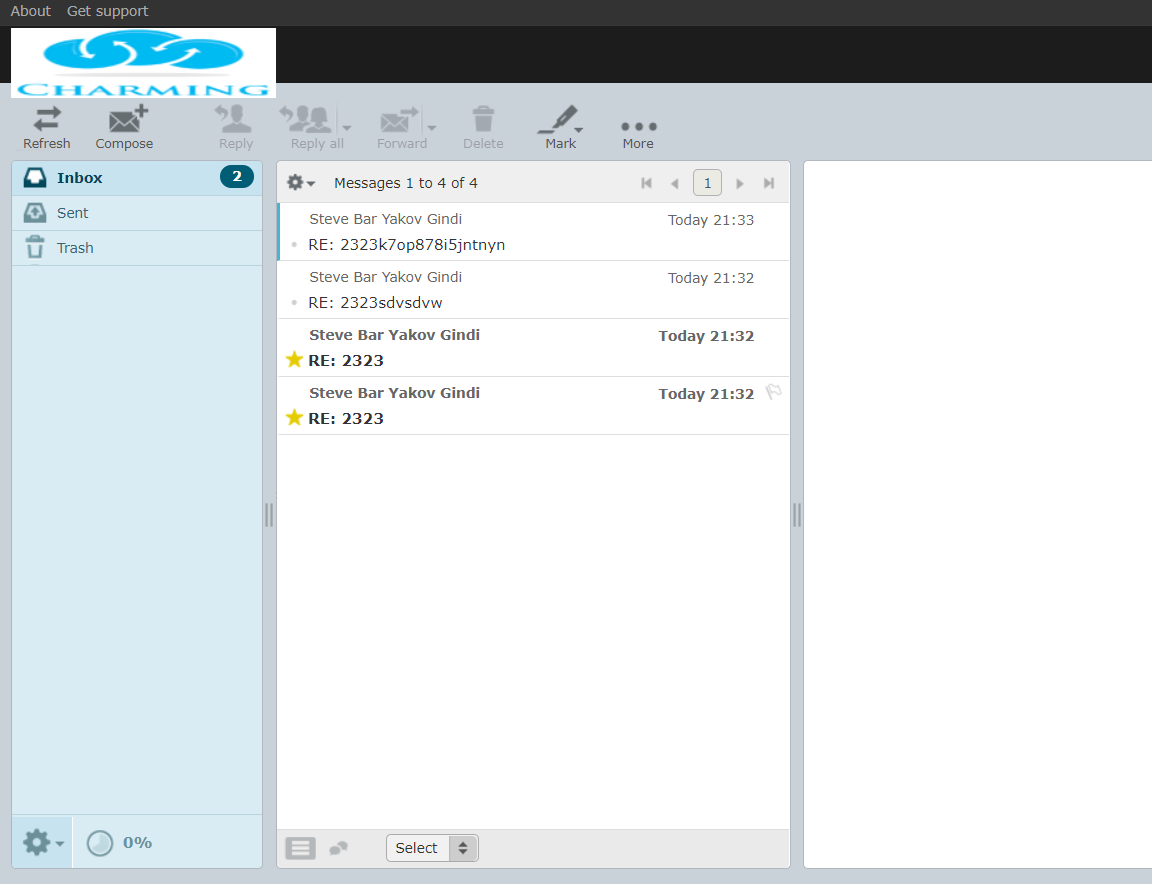 When you try to delete the messages, you get the Error. "An Error occurred! Server Error: UID COPY: The folder could not be found"
In order fix this you need to add the Trash folder manually. So Click the cog in the bottom of the lower left panel then select manage folders.
Now Click the Plus button in the middle column,  Then Click the cog in the middle panel, and add a folder named "Trash" I always use a capital letter "T", but am not sure if it will work with a small tee. Then click save.
Now the trash Folder will be created.
Deleted messages will be deleted.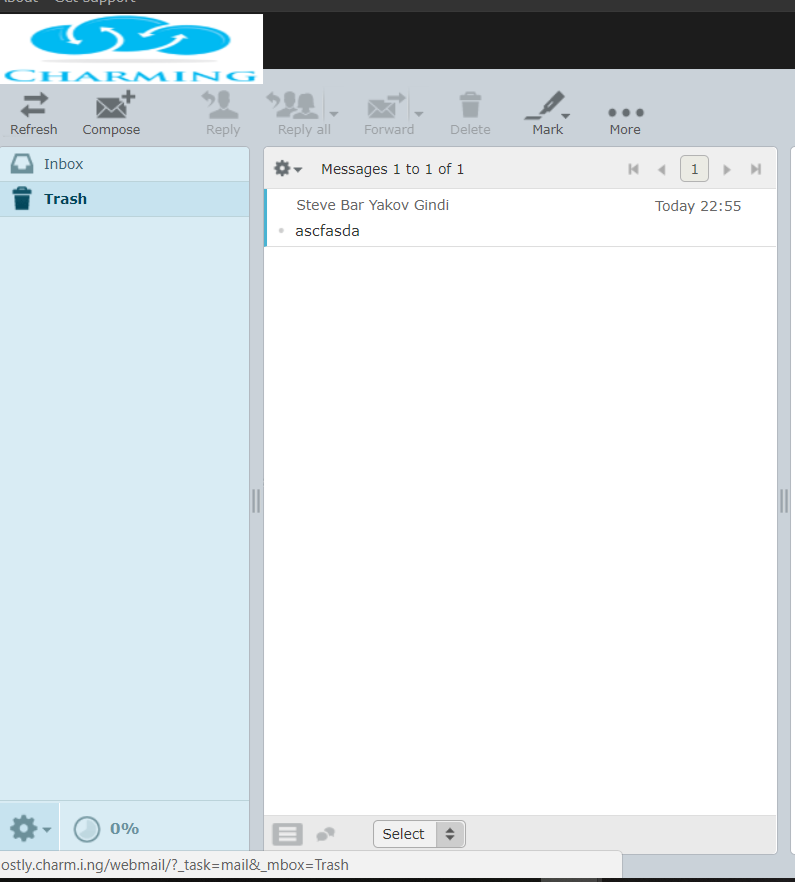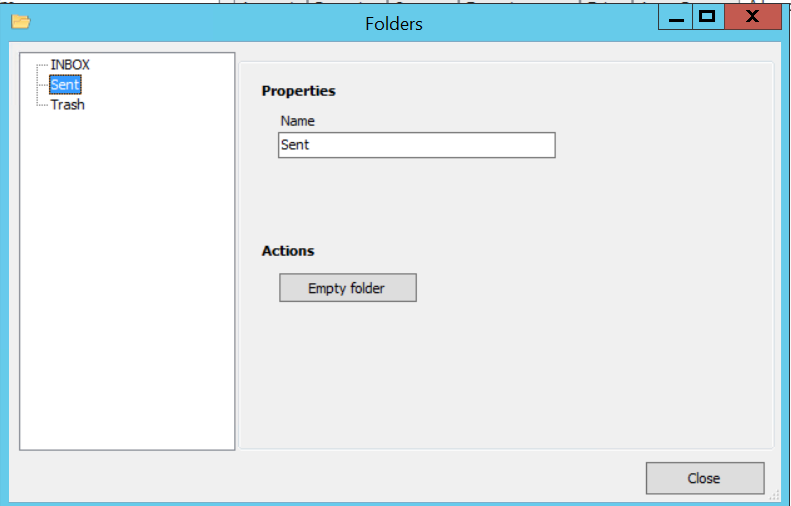 If you followed other directions that tell you to just save the special folder settings before creating the settings, you will need to add the additional step of going back into the special folder settings, under preferences, and now select "Trash" from the Dropdown menu for Trash.